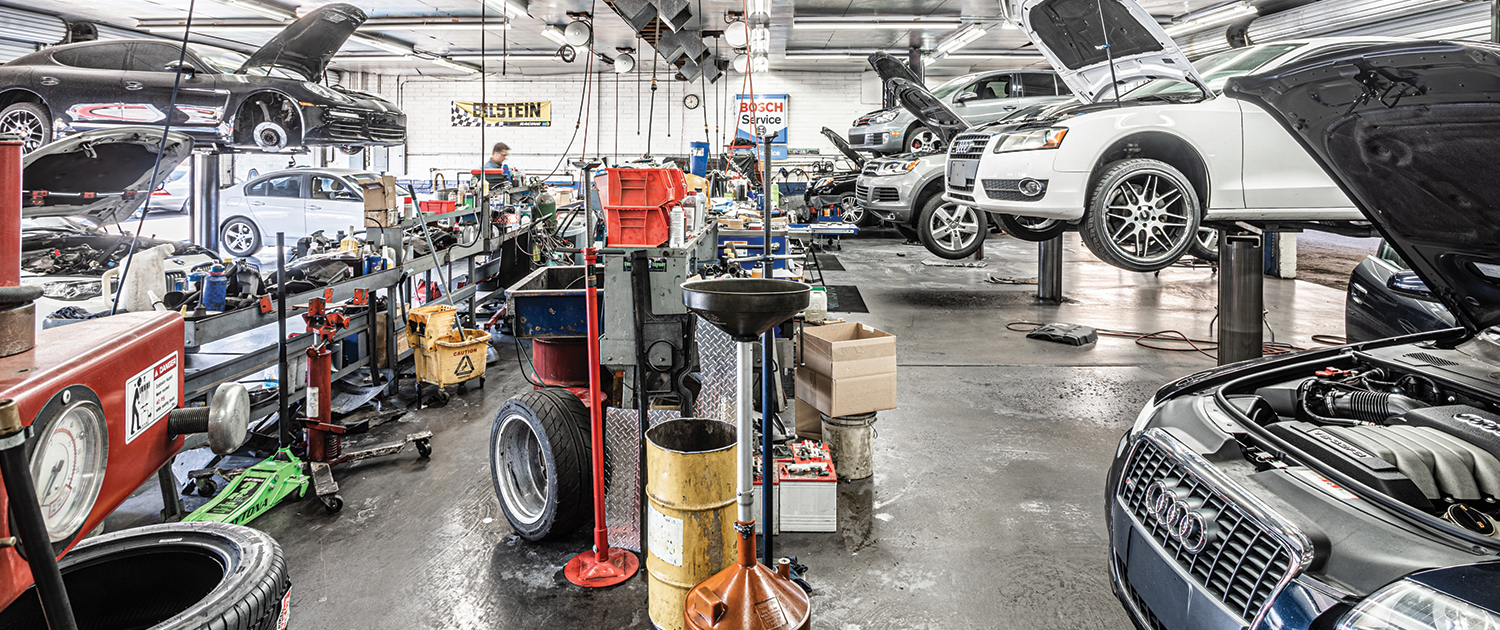 Welcome To German Auto Service
We are your local German vehicle service provider.
We service Audi, BMW, Land Rover, Mercedes, Porsche, Mini Cooper, and Volkswagen.
We provide routine maintenance services for your German automobile. You can count our expert technicians to maintain your vehicle.
Our Maintenance Services Include:
Oil changes
Fuel filter
Air filter | Pollen filter
Tire rotations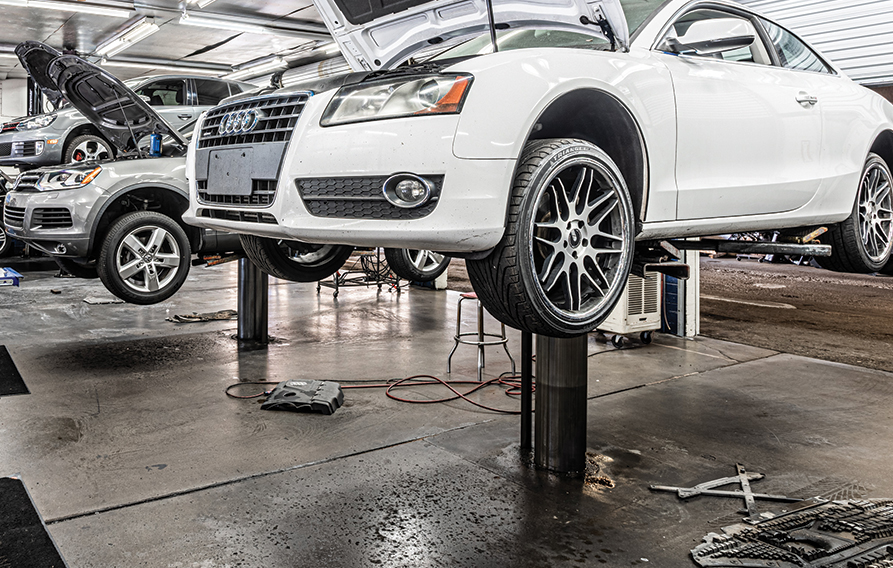 At German Auto Service our auto technicians specialize in repair and maintaining your German vehicles Powertrain system.
Engine Repair
Engine Replacement
Engine Performance Check
Belt Replacement
Hose Replacement
Cooling System Repair
Radiator Repair & Replacement
Water Pump Repair & Replacement
Drivability Diagnostics & Repair
Fuel Injection Repair & Service
Fuel System Repair & Maintenance
Ignition System Repair & Maintenance
A vehicle alignment service helps your tires last longer, can improve gas mileage, and will improve vehicle handling to give you and your passengers a smoother ride. German Auto Service and Sales will provide you with the best alignment service so you can keep your vehicle on the road longer.
Alignment Service
Struts, Shocks & Suspension Repair & Service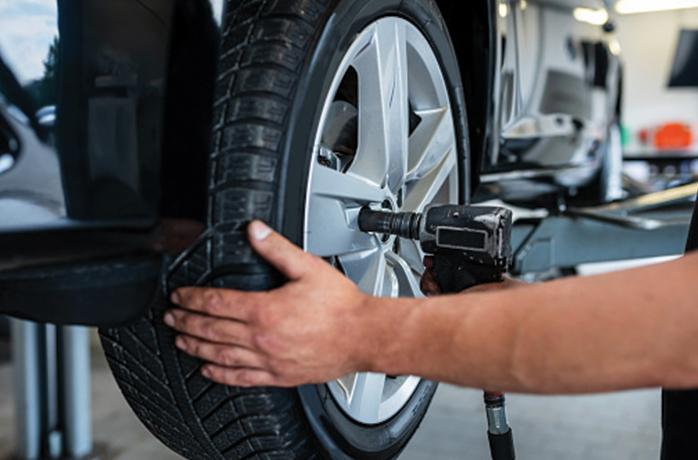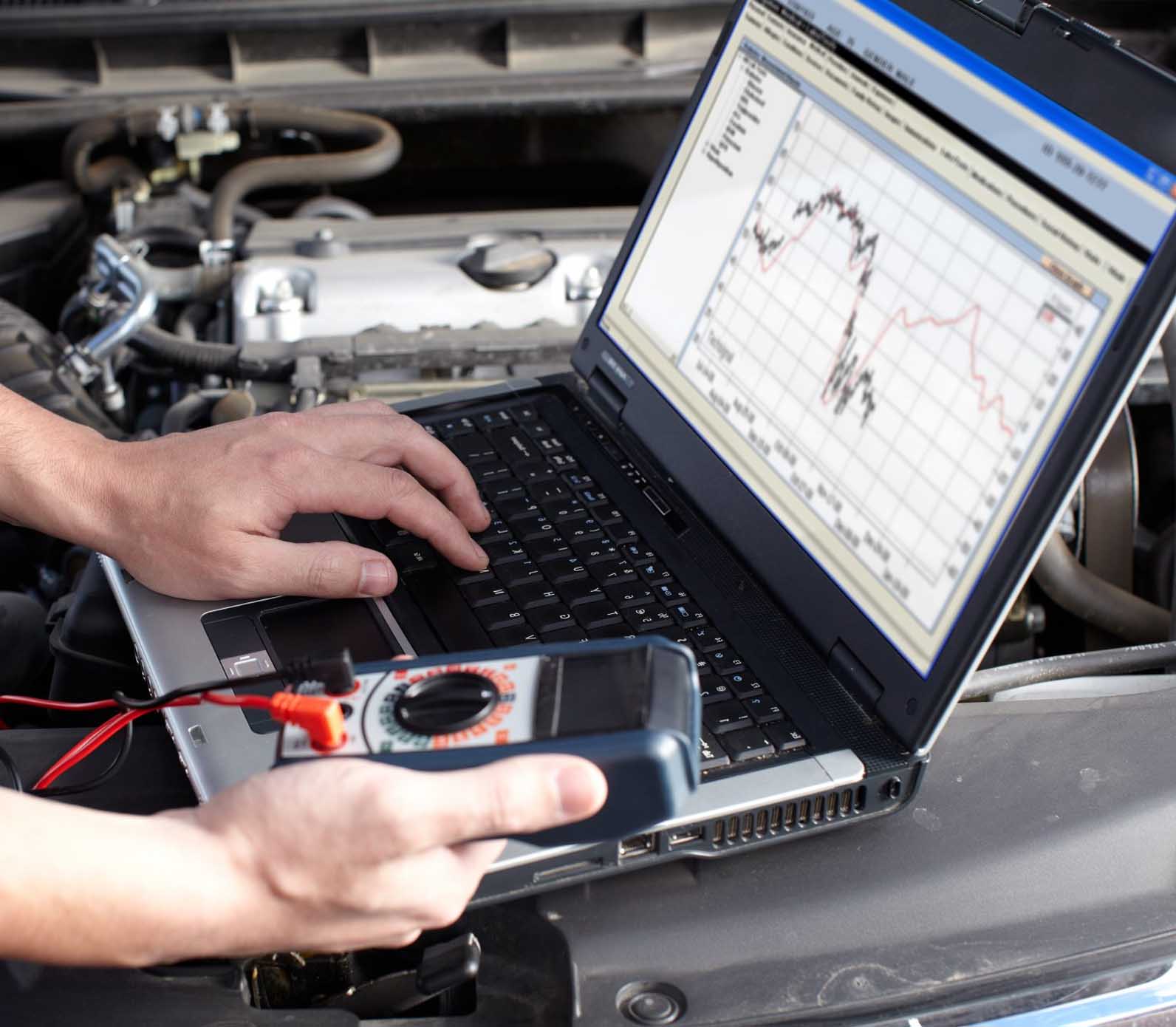 At German Auto Service we provide electrical service for your German automobile. If you have lost the "power" in your power steering or your vehicle is ready for power lock repair, we can provide quailty service.
From alternators to windows and everything in between, trust German Auto Service to provide you with the best automotive repair services such as, Electrical System Diagnostics & Repair, Alternator Repair & Replacement, Starter Repair & Replacement, Windshield Wiper Repair, Power Lock Repair, Power Antenna Repair, Power Steering Repair, Power Window Repair, Power Accessory Repair, Light Repair & Bulb Replacements.
Here's What Our Customers Are Saying About Us
Im giving them a 4 star right now, this will be my 3rd visit with German Auto and Tanner has looked out for me so.... I can't complain about the service there. My e90 is a lemon so any of the errors was definitely not the fault of mine or German Autos, the e90 is there for a complete engine swap so this should put a stop to future issues and its going to have a 2yr warranty. I'm nervous about the final bill as I'm not rich I had to lean on the help of Hardship funding through my job which took care of the deposit for the motor. But all in all German Auto is a great shop in my book, I recommend seeing Tanner but everybody there Ive met has been friendly!!!!
German Auto phoenix az is definitely a hidden auto oais in the desert, house full of Auto Masters, by far amazing team of horsepower, professionals they made me feel like number one priority, with my vehicle .They are the best honest team .#1 in my car manual,
Always get great service here. Been going since 2015.
Good guys here. Tanner is very nice at the front and is honest. I'd probably do a 4 star but What he did for me was appreciative to be a 5. I took my gt3 in and it was there all day and at the end of the day Porsche dropped off the wrong parts so not their faults at all. The car had to stay over the weekend and it kinda bit into my Friday work. Anyways, I get there today car was ready and he threw in a free brake system flush which was awesome so it all worked out!
I would highly recommend German Auto Service for any of your German car needs. I had a very difficult electrical issue that had both myself and the shop confused. Needless to say Tanner and his team went the extra mile to get the issues resolved and fixed in a timely manor. So if you're wondering if you should use this shop, I would say with 100% certainty, that yes you should use German Auto Service. Their work is top notch and the customer service is second to none. Thanks Tanner, and German Auto Service! I will be coming back for any future work on my German vehicles!
Tanner was very knowlegable and helpful in regards to my situation. Thank you!
Call Today For Service (602) 274-3747
Or Fill Out The Form Below