Contact Our Volkswagen Repair & Service Experts In Phoenix Today
Our technicians are experts in their field. They're qualified to provide repair and services on your Volkswagen! You can trust us with your vehicle because we care for both its performance on the road as well safety while you're driving it.
Contact German Auto Service & Sales Today to get your Volkswagen serviced. We welcome Volkswagen owners in Phoenix, Scottsdale, Tempe, and surrounding cities to come to our Phoenix location to get their Volkswagen serviced. Call us today at 602-274-3747 or fill out the form below to schedule service.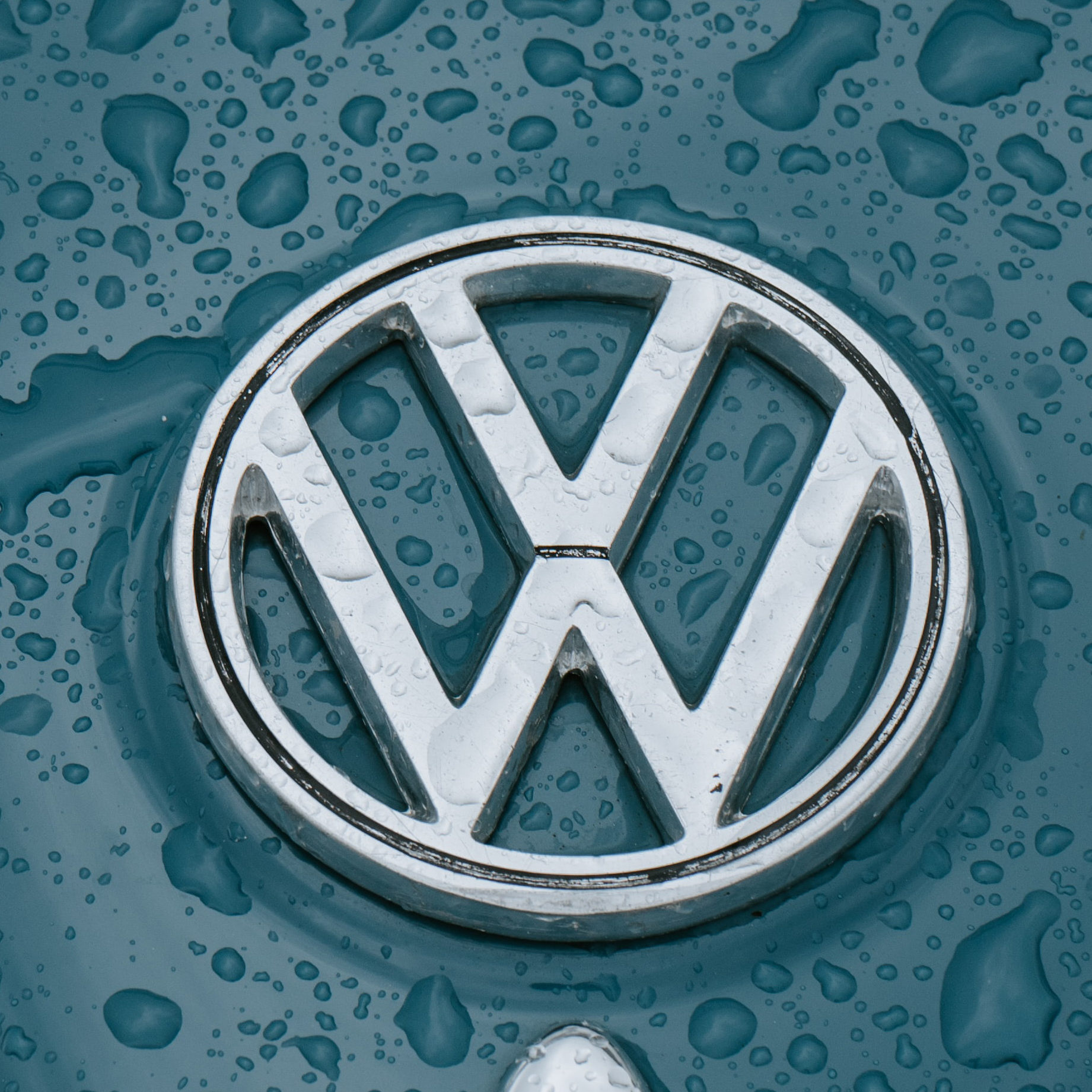 For Repair or Service On Your Volkswagen Call Today (602) 274-3747 Or Fill Out The Form Below
We Invite German Car Owners In These Surrounding Cities To Visit Our Phoenix Location For Service
We Invite German Car Owners In These Surrounding Cities To Visit Our Phoenix Location For Service