Dealing With Plastic Guardrail Failure On Your Mercedes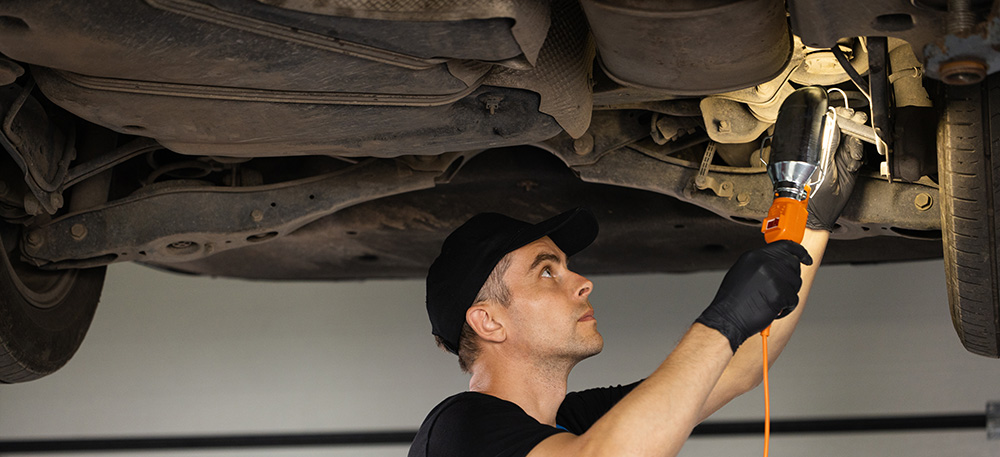 Mercedes never disappoints us with its extraordinary features. For this reason, it is on the forefront of luxury car manufacturers for many years. Among so many innovative features of Mercedes is a plastic guide rail, which is a rectangular piece made of plastic placed in the engine. Though this piece is not solely unique to Mercedes, it was initially manufactured by them.
The plastic guide rail is a strong plastic that functions as a splint for the timing chain of the engine. However, this part easily wears down over time. Let us look closely at the causes of plastic guide rail failure and how we can fix it.
Causes of Plastic Guide Rail Failure
Some of the common causes of failure of the plastic guide rail in Mercedes are as follows:
High Temperature: Extreme heat is the issue with almost all cars. It wears down different parts of the car over time, and the plastic guide rail is one such part. Though coolants and lubricants help lower the temperature, they are less effective in the long run. When the plastic guide rail fails due to high heat, you need to look for the best Mercedes repair shop in town to get it replaced.
Frequent Off-road Driving: Driving on rough roads causes excessive jerking and vibration, which puts a lot of pressure on the car's engine as well as the plastic guide rail. If you continue to drive on off-roads, the plastic guide rail will soon get damaged.
High Speed: Overheating due to high speed is another factor that damages your car's parts over time. The plastic eventually melts due to overheating and may become brittle.
How to Fix the Failure of the Plastic Guide Rail in your Mercedes?
The damage to the guide rail can be minor or a major fracture. In most cases, you will need to replace the rail guide completely. Most of the time, the guide shatters and damages other components of the car as well. The repair will be costly in this situation. However, you can look up to German Auto repair and maintenance to get a damaged plastic rail guide replaced.
In order to fix the repair yourself, you need to see the type of damage first. You can simply replace the guide rail yourself if there is a crack. But if the guide rail has shattered, you should immediately seek professional help as it might have damaged other car components.
To stay on the safer side, you should leave the task to professionals. Arizona Mercedes repair and maintenance can help you deal with plastic guide rail failure.
We Are Your Mercedes Repair Shop in Phoenix
If you notice any unusual sound coming from your engine, we can help find the problem with your Mercedes and repair it.  German Auto Service & Sales in Phoenix, servicing Tempe, Phoenix Scottsdale, Glendale, Chandler, and Mesa. For more queries, you can call us at (602) 274-3747.