The Common Problem with Transmission Control Failure with Mercedes
While the world is racing to get the best luxury car, one name stands out above the rest – Mercedes Benz. Amidst its reputation for luxury and power, there lies a persistent issue that many Mercedes owners may encounter – the dreaded TCM (Transmission Control Module) failure. At German Auto Sales and Services in Phoenix, we take immense pride in our role as a leading authority in resolving German auto intricacies. Our expertise extends to various luxurious brands; none are more symbolic than the esteemed Mercedes Benz.
Deciphering the Puzzle of Mercedes TCM Troubles:
At the heart of the matter lies the TCM (Transmission Control Module), a pivotal player in the Mercedes 722.9 (7G Tronic) transmission system introduced in 2004. With its seamless orchestration of 7 forward and 2 reverse gears, this advanced transmission promises a silky-smooth gear shift experience. However, the passage of time can cast a shadow on the TCM, giving rise to problems that culminate in a frustrating TCM failure.
TCM Variations and the Art of Replacement:
The Mercedes 722.9 transmission houses distinct iterations of the TCM – VGS1, VGS2, and VGS3. While their titles may differ, their vulnerability to failure needs to be more consistent. However, introducing a new TCM into a Mercedes vehicle is no minor feat. It's classified as a "theft-related part" by Mercedes-Benz, making its acquisition challenging for individuals or smaller establishments.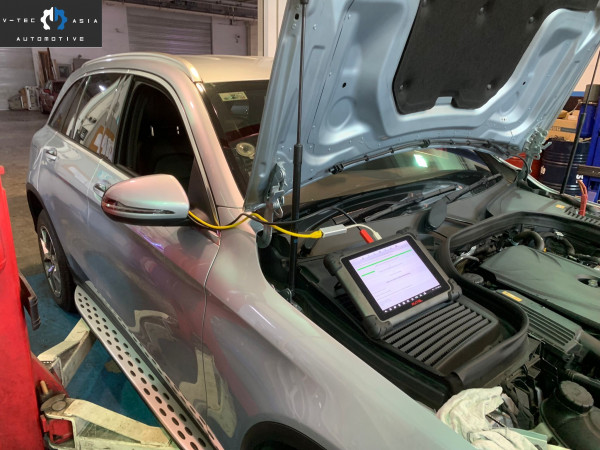 But the complexity continues beyond procurement. Installing a fresh TCM necessitates specialized coding and programming, often called SCN coding. This intricate procedure ensures seamless compatibility and optimal functionality with the vehicle's intricate system. We're adept at managing this process at German Auto Sales and Services, ensuring a smooth transition for your TCM.
 German Auto Sales and Services Advantage:
When grappling with the frustrations of a Mercedes TCM failure, entrusting your vehicle to German Auto Sales and Services is like placing it in capable, caring hands. Our knowledgeable team specializes in resolving the intricacies of German automobiles, and we possess in-depth insight into Mercedes vehicles and their intricate transmission systems.
We employ advanced diagnostic tools to pinpoint TCM issues and devise practical solutions. Our dedication to excellence shines through our exceptional customer service, keen attention to detail, and commitment to utilizing genuine OEM (Original Equipment Manufacturer) parts for repairs.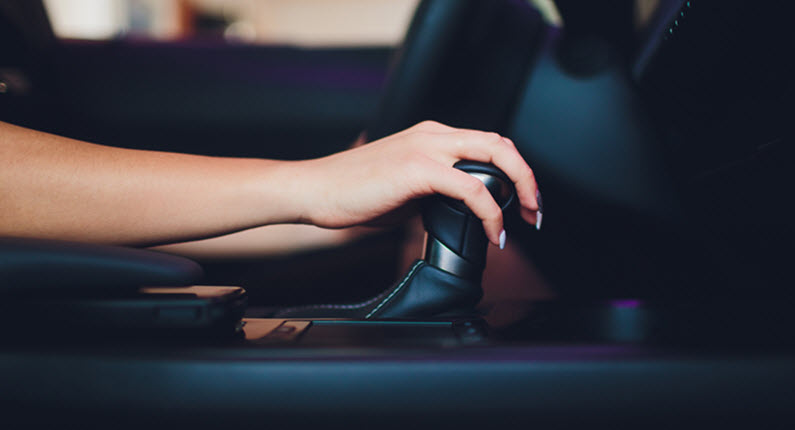 We understand the inconvenience caused by TCM troubles in your cherished Mercedes. Our dedicated team is here to provide top-tier repairs, ensuring your safety and efficiency on the road. With our wealth of experience and unmatched expertise, we are committed to ensuring your Mercedes receives the care it deserves.
Serving Phoenix with Distinction:
As the trusted hub for German auto solutions in Phoenix, we proudly extend our services to Mercedes owners grappling with TCM challenges. Acknowledging the significance of reliable transportation, our mission is to deliver exceptional assistance to Mercedes owners across Phoenix. Whether you're in the heart of the city or its outskirts, our commitment remains unwavering – to address your Mercedes TCM woes and any other automotive needs you may have.
Say goodbye to the frustration of Mercedes TCM issues. Explore German Auto Sales and Services in Phoenix for expert diagnosis, adept repairs, and meticulous maintenance. With our unparalleled expertise and dedication to client satisfaction, we stand ready to revive your Mercedes, ensuring it returns to the road in optimal condition. Reach out to us today to uncover possibilities for restoring your Mercedes to its prime.
Location served: Phoenix, AZ; Tempe, AZ; Chandler, AZ; Scottsdale, AZ; & Gilbert, AZ
Phone:(602) 274-3447