Symptoms Of a Flat Battery in a Mercedes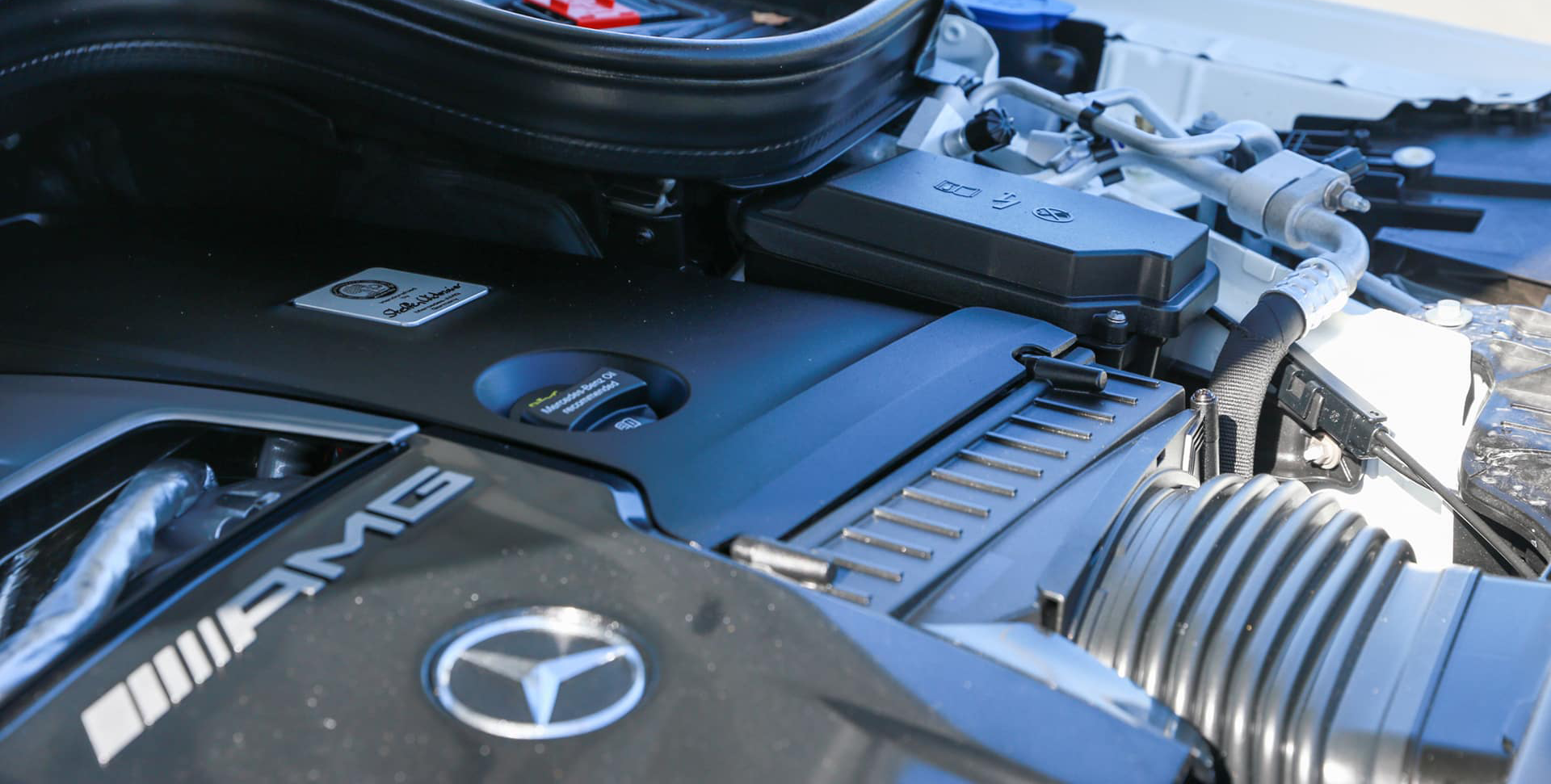 You are all set for a trip with your family with packed luggage kept in your Mercedes's trunk. But right when you get ready for departure and turn on the ignition, the car won't start. You hear a grinding sound, which is a sign of a dead battery. 
Imagine facing such a situation; you would definitely feel helpless at that point. 
You can prevent such a situation in the first place if you get familiar with the symptoms of a flat battery. We are a Mercedes Auto Repair service where we ensure you drive safely on the road and meet as few problems as possible during your journey. 
We are here to shed light on the warning signs showing there is a flat battery in your Mercedes. 
Signs Your Mercedes Battery is Dying
Corrosion and Leaks

: Batteries contain acid inside them that starts leaking when the batteries get older and weaker. The leaks are clearly visible from the outside. The acid is not only deteriorating the battery, but it can be damaging to the other parts of the car as well.

Swollen Battery:

An overcharged battery causes swelling, which is very dangerous. This will misshape the battery from different areas. This situation demands a quick repair or replacement before it damages the other parts. 
Warning Lights:

There is a warning light on the dashboard of your car that blinks when your car battery goes bad. You need to instantly pay attention to the 'ALT' or 'GEN' letters on the dashboard. They will illuminate in case of flat battery. Get instant help from the best Mercedes repair shop. If you reside in Phoenix, German Auto Service and Sales is the best available option. 
Old Battery:

Three to five years is the average life of a car battery. Once this age passes, you should consider purchasing a new one even if there is no sign of damage. An old battery will not work efficiently, and will be at a constant risk of getting flat anytime. 
Check the Battery Terminals:

Sometimes, the connections get loose at the battery terminals. This appears as if the battery is dead. But the case is not always the same. Carefully tighten the battery connections and start the car. If the car doesn't start still, you need to get the battery replaced by finding the best German auto shop near you.
If your Mercedes Benz battery shows any signs of failure, you can instantly get it to us at German Auto Service and Sales. We are your German car repair experts. A slight inconvenience in battery working can do bigger harm later if left unchecked. Our team of skilled professionals will do the battery replacement of your car right away. 
The Best Mercedes Auto Repair & Service in Phoenix
If you're looking for a Mercedes battery replacement service in phoenix, German Auto Service and Sales is a big name and trustworthy service when it comes to repairing and maintaining Mercedes in Phoenix. We are your Mercedes Repair and Service experts in Phoenix, Scottsdale, Tempe, and Chandler, and AZ. Don't hesitate in reaching out to us if you encounter any issues in your Mercedes.