5 Common Problems with Mercedes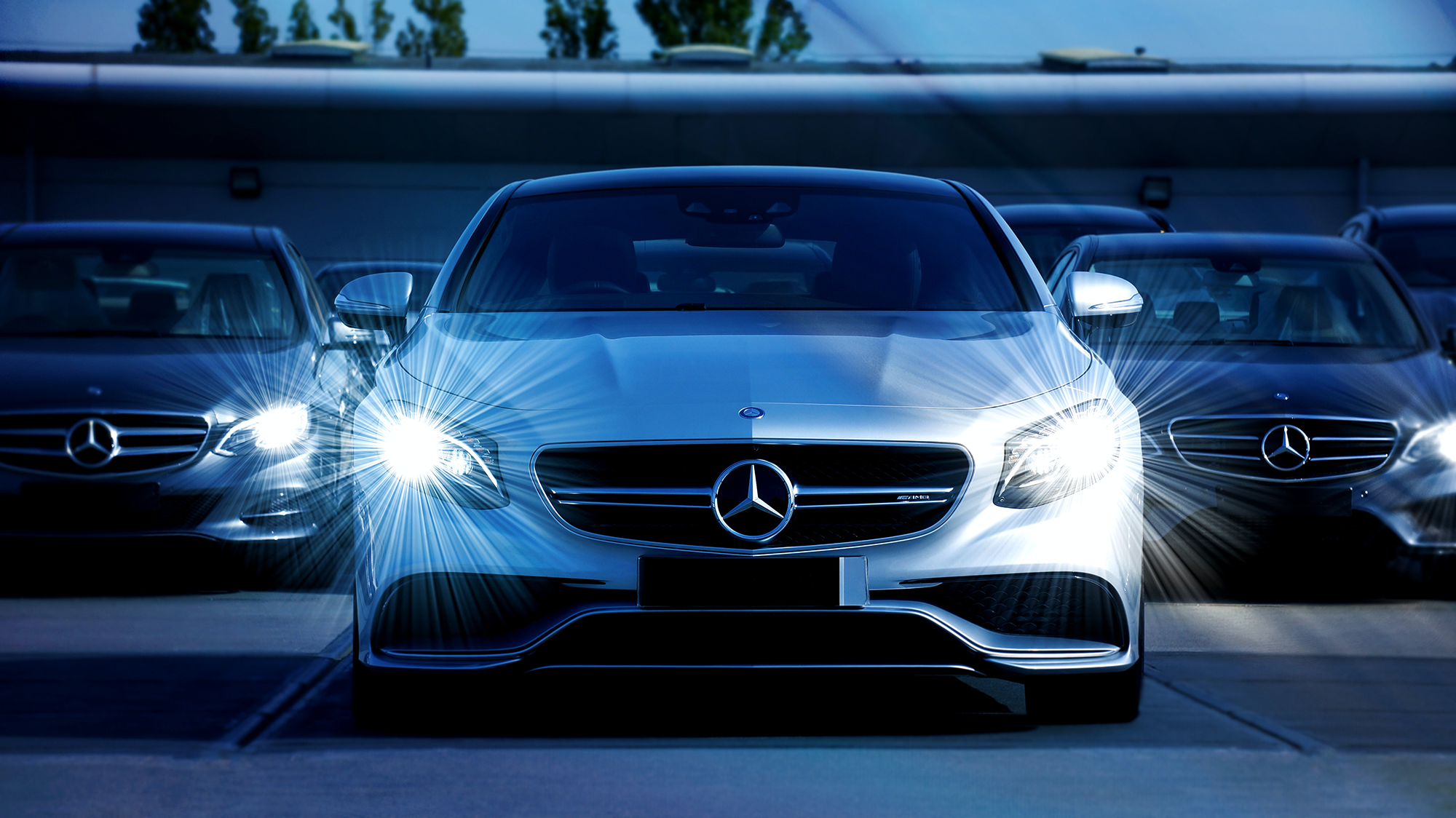 Do you own a Mercedes and are struggling with problems in your vehicle? Do you want to know about the common issues with Mercedes and the reasons behind them? If yes, then you have come to the rightmost place because our German Auto Experts have got you covered!
Undoubtedly, Mercedes is known for its most reliable and attractive vehicles all over the world. However, like every other brand, its automobiles can also have some problems due to various reasons. In this article, we have thrown light on some common problems related to Mercedes cars. If you live in Germany and experience any problem with your Mercedes, wait no more and contact the best Mercedes Auto Repair shop – The German Auto Services and Sales!
Let's dig into the details of these common problems with Mercedes:

1.   Thrust Link and Control Arm Bushings
The control arm bushings are located on the front side of the suspension made of rubber. They are filled with a hydraulic fluid filled. These bushings can crack open with the passage of time. It can lead to a destructive mess as well as cause serious damage to other components of the suspension system.
If you experience a bumpier ride than usual, it might be an indication of bad control arm bushings.
Uneven tire wear is another common symptom of faulty bushings.
2. Misfiring Issues
Like any brand, Mercedes-Benz isn't perfect. Some models have had issues with misfiring cylinders. Misfiring can be caused by a number of things, including spark plugs, fuel injectors, or compression problems. It can also be the result of engine damage. Misfiring can lead to a loss of power and decreased fuel efficiency. In some cases, it can also cause engine damage.
If you're experiencing misfiring issues with your Mercedes-Benz, bring it to our qualified mechanics at German Auto Experts for diagnosis and repair. Trying to fix the problem yourself could make it worse.
3. Air Suspension Problems
These problems are often observed in post-2000 models of the Mercedes. Although these models offer high quality and smooth rides, sometimes problems occur in the air suspension bags and the relays.
The air struts can fail to leave one side of the vehicle lower than the rest. This problem is pretty hard to diagnose, as the air struts are very small components. However, this issue need to be addressed by a Mercedes auto repair and maintenance service. Ignoring this can lead to fatal suspension damage.
4. Oil Leaks
Oil leaks are also often observed in several Mercedes models. The electronic gearbox systems of the cars are usually subjected to oil leaks. They can lead to:
Graphite build-ups
Soot emissions and deposits
Due to the sensitive electronic gearbox, the oil leaks can cause a much more worrying situation than usual. Therefore, we recommend getting your car properly examined by a Mercedes auto repair service. If you live in Phoenix, the German Auto Service & Sales is the best option to consider!
5. Rusting
Though some models of Mercedes have excellent rust proofing skills yet it is a pretty common issue with some of it models. Some of the reasons for this problem are:
Car sitting for too long.
Driving in Harsh Environments
There was a time when to stay competitive, Mercedes sourced cheap steel, which lacked in rust resistance properties.
The most common areas that are prone to rust include:
Undercarriage
Front fenders
Wheel wells (D-Shaped Domes over Wheels)
Around the license plate
Our GERMAN AUTO REPAIR SERVICE can help!
If you live in Phoenix, the best Mercedes repair service near you is the German Auto Service & Sales. We have our fully-trained auto repair experts and professionals at German Auto Service & Sales for maintenance and repair services.
We believe in providing the best Mercedes repair services for the drivers in Phoenix, AZ, and the surrounding areas of Scottsdale, Chandler, Glendale, and Tempe, AZ. Therefore, wait no more and contact our services!