German Car Repair: 10 Tips You Should Know About Service and Repairs from Your German Auto Experts in Phoenix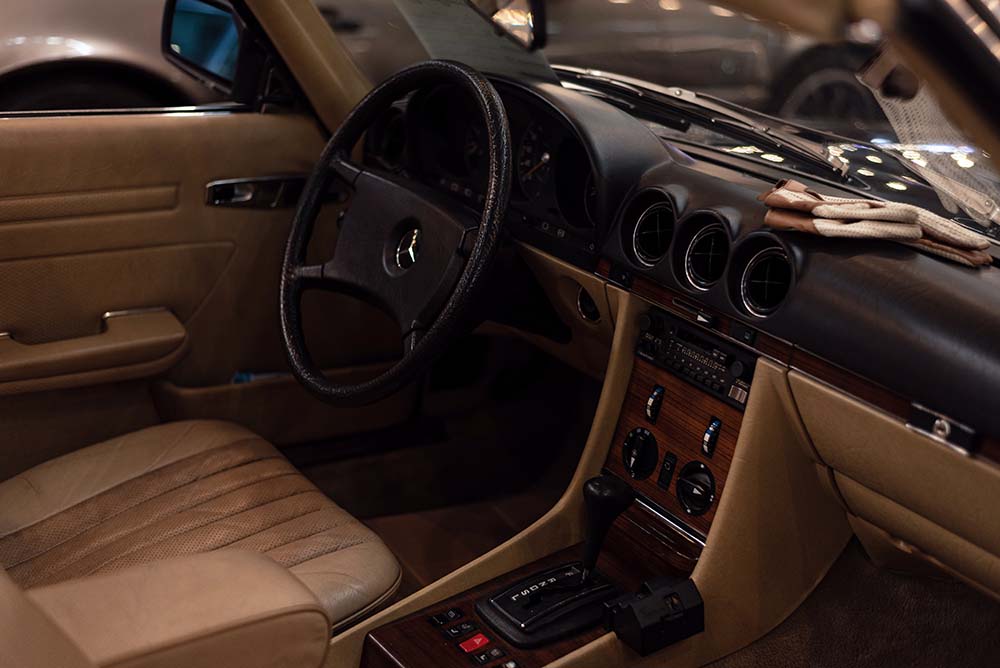 Being an owner of a German car, you need to invest a lot of sweat and effort in maintaining it. However, with German Auto Service and Sales in Phoenix, you don't have to worry about finding a repair shop. We have been serving the people of Phoenix since 1973 by repairing a variety of German cars, including Mercedes Benz, BMW, Porsche, Audi, Volkswagen, and Mini Cooper. German Auto Service and Sales is undoubtedly the Best German auto shop in Phoenix.
1. Beware of Common Issues
No matter what company your car is coming from, it will have some common issues. It is natural to expect errors in such a complicated machine. German cars are no exception, and therefore you will face some common issues in your car as well. For instance, modern Audis have issues with their electrical parts, including lights and batteries.
2. Ask for Original Equipment Manufacturer (OEM) Parts
When you need to replace certain car parts, it is essential always to ask your technician to use the OEM parts when you take your car for German vehicle service. Using parts other than OEM will void the warranty of your car. The low cost of non-OEM parts might attract you, but it is actually damaging to your car in the long run. Therefore, do not hesitate to spend some extra bucks on OEM parts to maintain vehicle longevity.
3. The Engine Air Filter
The efficiency of an engine reduces over time as the air filter gets clogged with a lot of dirt and debris. You should check the air filter often, at least once a year, and get it replaced as needed.
4. Warning Signs
German cars start showing different warning signs in the form of weird noises, warning lights on the dashboard, or may not feel smooth while driving. If you encounter any of these situations, start searching for German car maintenance near me to know what is wrong with the car.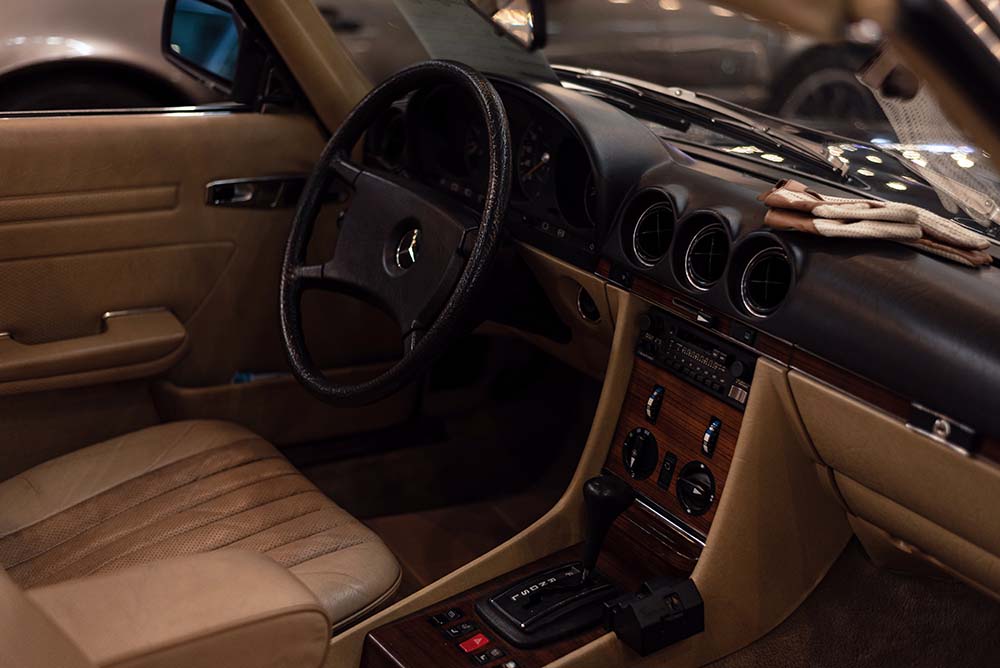 5. Check the Car Fluids Regularly
Always use specialized fluids for your German cars as they are designed to meet the cars' standards. Other than that, regularly check the fluids like coolant, transmission fluid, etc., as it prevents costly repairs.
6. Take Your Car for Regular Maintenance
German cars remain in their best working condition when you take care of their regular maintenance. This includes tire rotations, oil changes, and fluid checks to ensure the longevity of your car.
7.

 

Get Your German Car Waxed
If you want to keep your car shiny, get it waxed after every six months. This will cover up any damage to your car caused by the environment or irritants. As waxing forms a protective seal around your car, it protects the paint and makes your German car look brand new.
8. The Tires Maintenance
The superior handling and performance of German car tires are unmatchable. However, you will only get the desired performance if its tires are properly inflated, aligned, and rotated after a certain time. Visit the Best German auto shop in Phoenix to get the tires inspected for any need.
9. German Cars Require Proper Equipment and Experience
The tools and diagnostic equipment are very specific for each make and model of German vehicle. Therefore, ensure that the repair shop you visit is equipped with all the tools needed to diagnose the problem with your German car.
10. Quality Fuel
While using cheap fuel to save some bucks may be tempting, you might be damaging your car in the long run. There are some manufacturer's specifications that you should meet to prevent voiding the warranty and to keep the car in perfect condition for a longer time. By using high-quality fuel, you can maximize the performance of your German car and ensure fuel efficiency.
We hope that these tips will help maintain your German vehicle and help you to diagnose any future issues that you might arise with your vehicle. You could always do the proper repairs of maintenance to your vehicle yourself, it best work have an experienced technician perform the proper service to your vehicle. At German Auto Service and Sales our technicians are certified to maintain and service your German vehicle no matter what the issue might be. Contact us right away to know more about how we work with German cars of different make and models.