How to Maintain Your BMW So It Last Longer?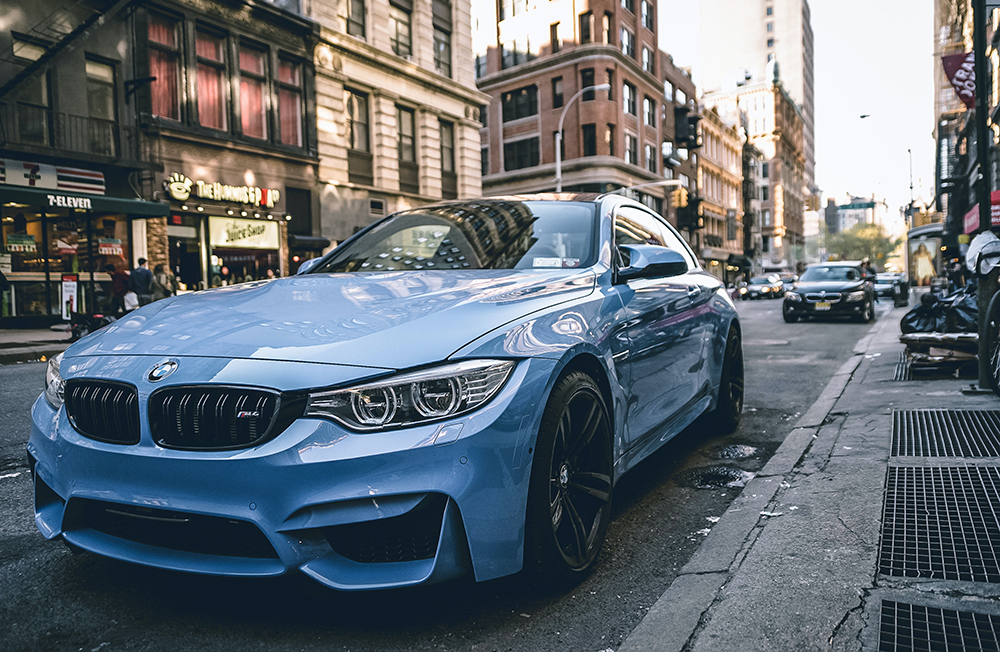 Being a BMW owner demands a lot from you. It indeed is an exhilarating experience, but you need to go the extra mile for its maintenance. To ensure your BMW stays in top-notch condition, it is essential to do its routine maintenance. This way, you will have a smooth-running BMW that will hardly come up with expensive repairs in the future.
To help with that, we have come up with a guide that includes all the tips and tricks to maintaining your BMW. By the end of the article, you will know how to maintain your BMW.
Here are some tips that can help you keep up with BMW maintenance in Phoenix:
● Inspect brakes and tires regularly
● Change the oil every 8,000 miles
● Replace air filters
● Keep your BMW clean
● Track your driving habits
● Check the tires
Let us look more there tips on how you can maintain your BMW more closely to see what you can do to ensure the longevity of your BMW starting with inspecting your tires and breaks.
1. Inspect Brakes and Tires Regularly
Thin brake pads and worn-down tires put your car at risk of getting into an accident. Check the grooves and rough spots for signs of wear and also inspect the thickness of the brake pads.
When it comes to tires, check the tire tread depth and pressure. Underinflated tires can drastically affect your car's handling. You can regularly rotate your BMW tires to ensure longevity. It is recommended to rotate them every 8,000 miles.
You can take your car to the BMW repair & Maintenance shop in Phoenix for a proper inspection.
2. Change the Oil Every 8,000 Miles
The moving parts of your car's engine need lubrication so that they stay cool and prevent damage due to friction. This lubrication is provided by oil, but it gets contaminated over time and does not effectively lubricate the engine. Therefore, it is recommended to change the oil every 7,500 to 8,000 miles for the prolonged life of the engine and other car parts.
3. Replace the Air Filters
The air passes through air filters to clean the outside air before entering your car. They filter out dust, dirt, and other contaminants found in the air. It, therefore, helps protect the engine, improve its performance, reduce emissions, and maintain fuel efficiency. Over time, these filters get dirty and clogged. Therefore, it is necessary to replace them regularly for efficient engine work and to allow the engine to breathe clean air.
4. Keep Your BMW Clean
To protect the car from damage and corrosion, you should clean it regularly. Clean both the exterior and interior of your BMW to make it look clean as new. Also, avoid parking your car in the sun for a longer time as it fades the paint, causing cracking of the dashboard and other damages. Protect your car from harsh climatic conditions by parking it in your garage and keeping the car covered with a car cover.
5. Track Your Driving Habits
Tracking your driving habits is an effective way to extend your car's life. You may need to reduce heavy acceleration and reduce your speed to maximize fuel efficiency. Monitoring your driving habits helps ensure driving safety. Tracking such habits also enables you to predict maintenance needs. As a result, you can prepare both your mind and pocket for heavy repair or maintenance.
Maintain Your BMW by Taking Your Vehicle to German Auto Service & Sales in Phoenix
At German Auto Service & Sales, we have years of experience repairing various German car parts. Bring your car to us to get its different parts repaired. We work on all German models, including BMW, Mercedes, Mini Cooper, Volkswagen, and Porsche. You will find no other repair shop more reliable than ours for BMW maintenance in Phoenix. Contact us at (602) 274-3747 right away to learn how to maintain my BMW.